4 international Instagrammers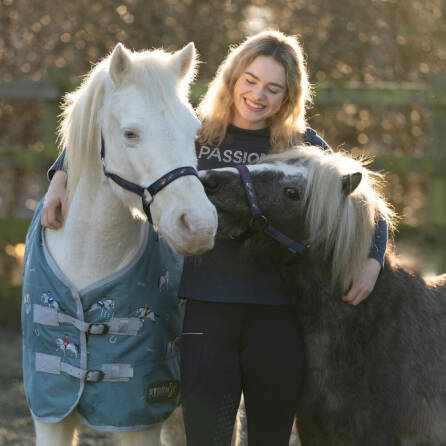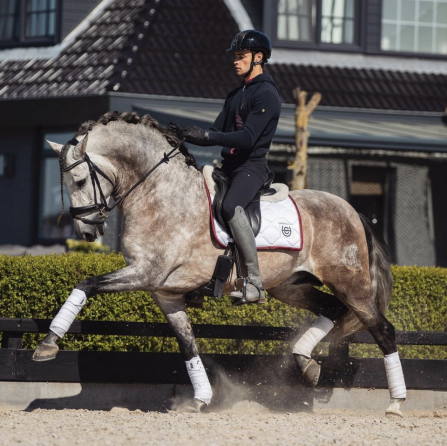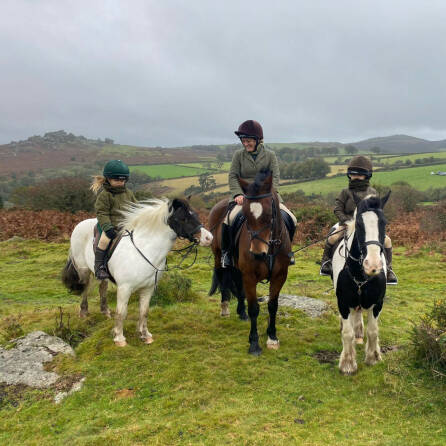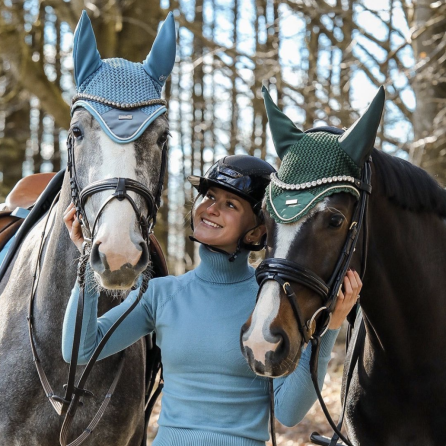 By Tina Bjerre Nielsen. Photo: Instagram.
The world of Instagram is so impressive and inspiring. But, have you actually spotted all the horse-loving people worth following? We've picked out 4 profiles you will love to follow. They all create such motivating and beautiful content that they're not only popular in their own countries but captivate Instagrammers across the world.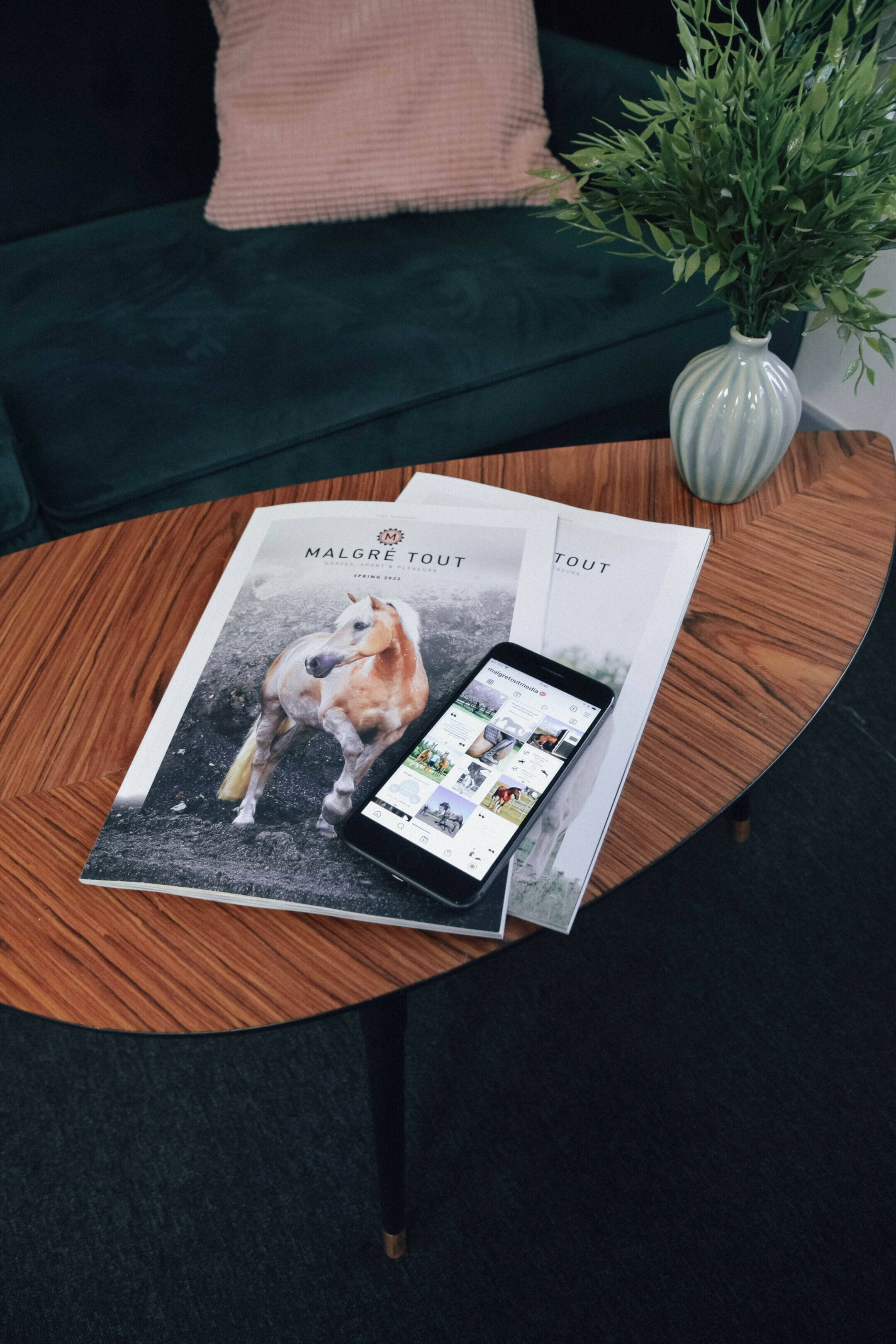 follow Cecilie

Cecilie K. Rasmussen | 126k followers
Danish Cecilie K. Rasmussen is really just an ordinary horse girl. She doesn't worry about training in a wet riding arena and often goes for a ride in the woods – regardless of the weather. In other words, she's Nordic inside and out. Beautiful and relatable content showing Cecilie jumping and having a great time with her horses is exactly what characterizes the universe of her Instagram account. Her pretty smile is irresistible, and her love for the horses shines straight through any screen. She acts with style, positivity and grace, so if you want a little joy into your feed, you should definitely follow Cecilie.

follow kizzy and etties

Kizzy & Ettie | 107k followers
Do you like the outdoor life and some cuteness in the saddle? British Kizzy age 7 and Ettie age 5 bring the concept of hacking all the way down to their own level. With big smiles and huge amounts of courage, they love to share their experiences in full speed on the backs of their lovely ponies. They often end up in the sand, they get mud in their faces, and they don't fear going through a ditch or a wide bush. Follow the two charming and robust girls accompanied by their parents, and you're guaranteed the most beautiful moments in your Instagram feed.


follow matt
Matt Harnacke | 711k followers
Do you want to follow a glamorous equestrian who for once is not a woman? The German-Italian rider and model Matt Harnacke, who lives in the Netherlands, has more followers on Instagram worldwide than any other horse person. And with good reason. With his always new equipment, his top shiny horses and well produced photos and videos, he is one of the most breathtaking Instagrammers to follow. He has no problem sitting in a jumping saddle, but you usually see him perform a dressage Grand Prix exercise on the back of his Spanish horse. In addition, 25-year-old Matt is the founder of the video company Horse World TV in partnership with his friend and fellow equestrian, Jesse Drent.


follow ESME
Esme Higgs | 287k followers
She's kind, she's brave and she's colorful – and then she has a heart of gold. This is how we describe British Esme Higgs. The very special thing about Esme is that she loves donkeys as much as she loves her horses, and because of that she is ambassador for The Brook Charity. With indomitably courage, a very special spirit and in spite of her young age, she likes trying out new things. Often in company of her ponies. In addition to being filled up with love on Instagram, you can find Esme on the YouTube channel This Esme, where she has no less than 715t followers.