"If our only joy came from winning, we would be miserable"

WELFARE
ARE YOU DOING YOUR HORSE A DISSERVICE?

WE SHOULD LET GO OF THE OLD IDEAS OF DOMINANCE AND LEADERSHIP
DOMINANCE & HORSE TRAINING
"A sister is just
another competitor"
Antonia og Juliette Ramel:
Telepathy
Why should you talk to your horse?
CASTRATION SHOULD NOT BE TAKEN LIGHTLY AND REQUIRES CAREFUL CONSIDERATION.
Training the
horse and the different disciplines
GET AWAY
BRITISH BROTHERS
FOLLOW THEIR PASSION FOR ICELANDIC HORSES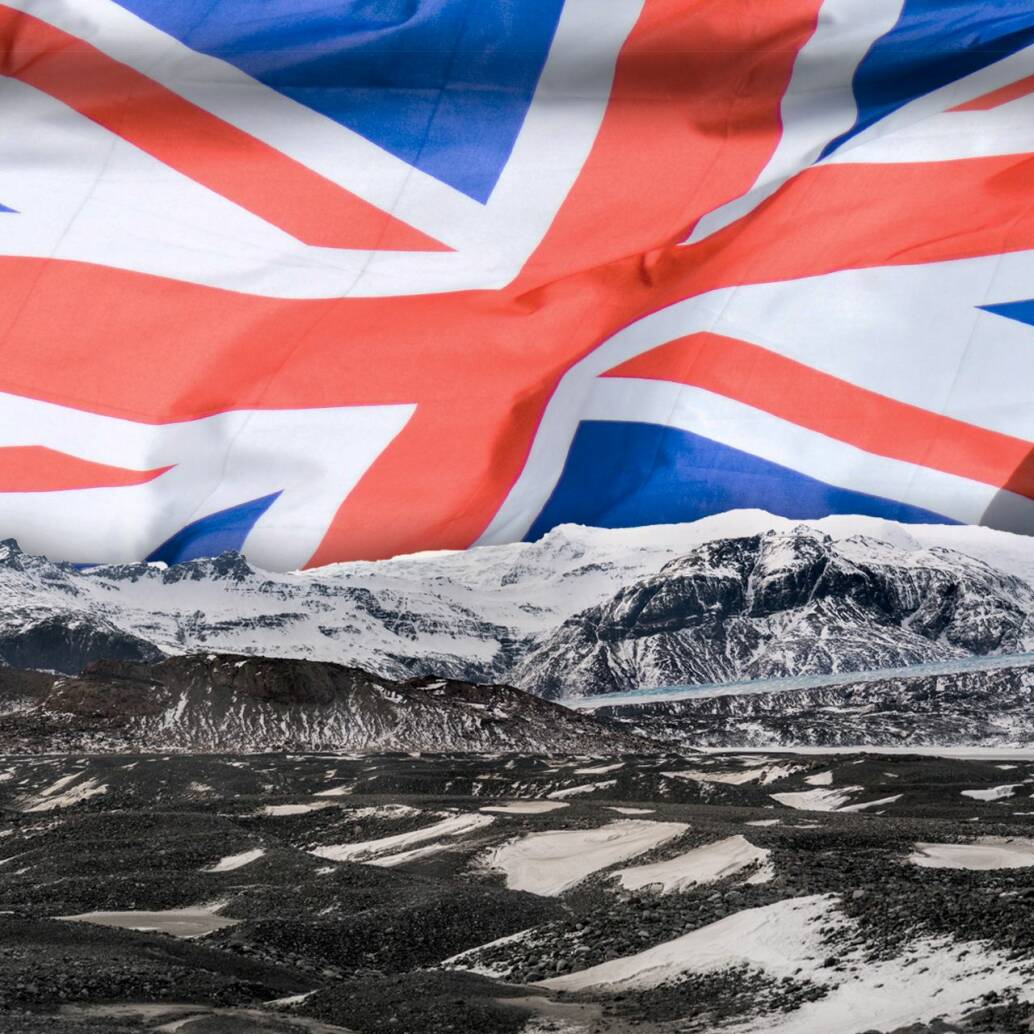 I like to describe my photos as art without the use of a brush and paint
Carolin Felgner:
COVER PHOTOGRAPHER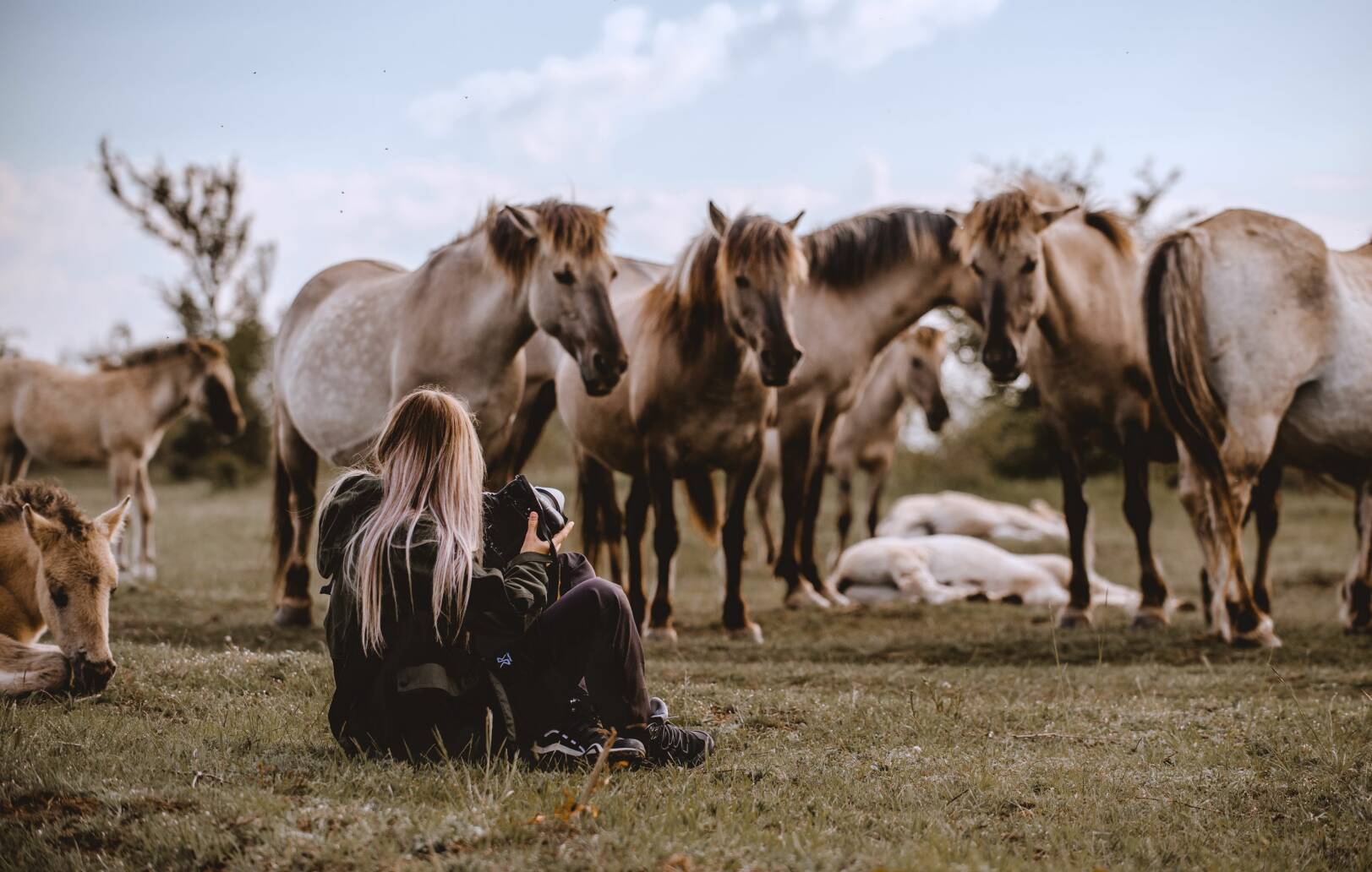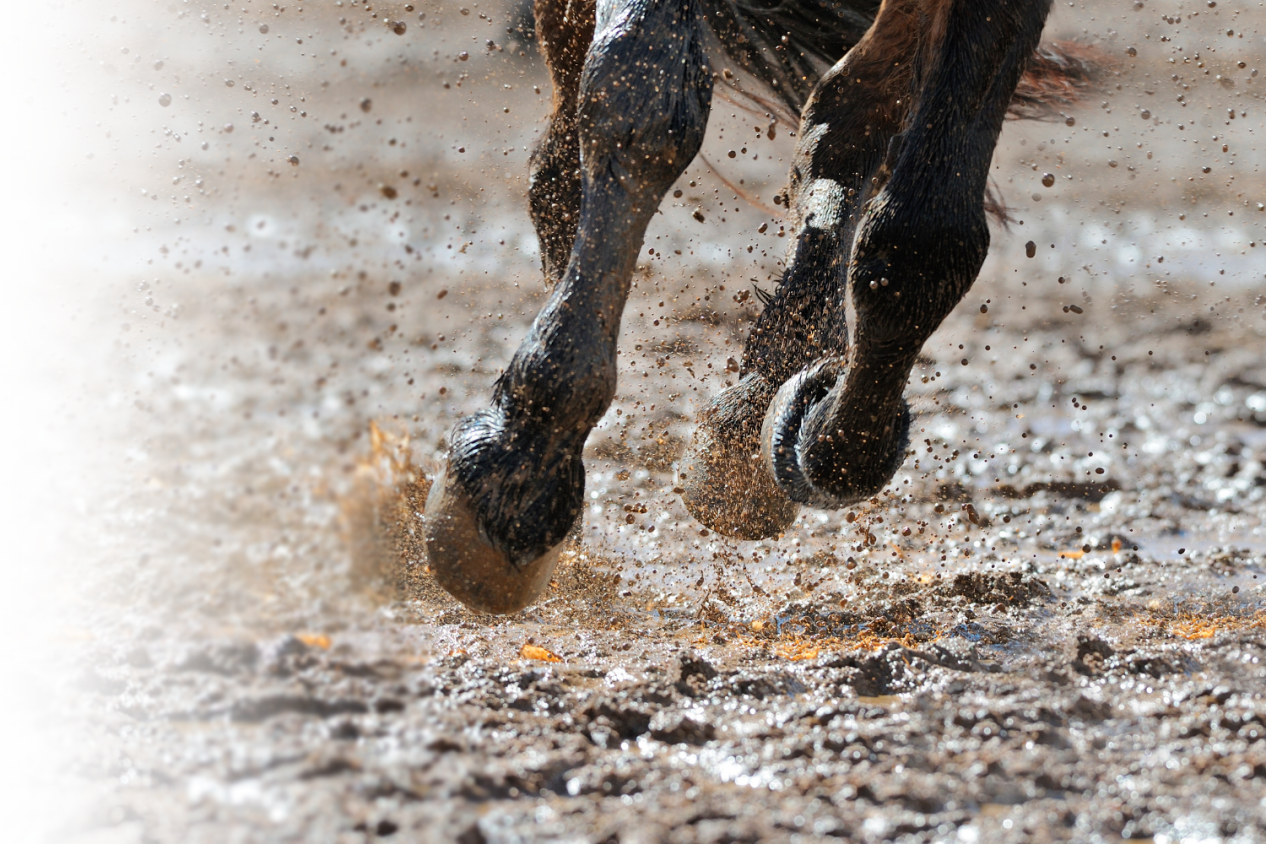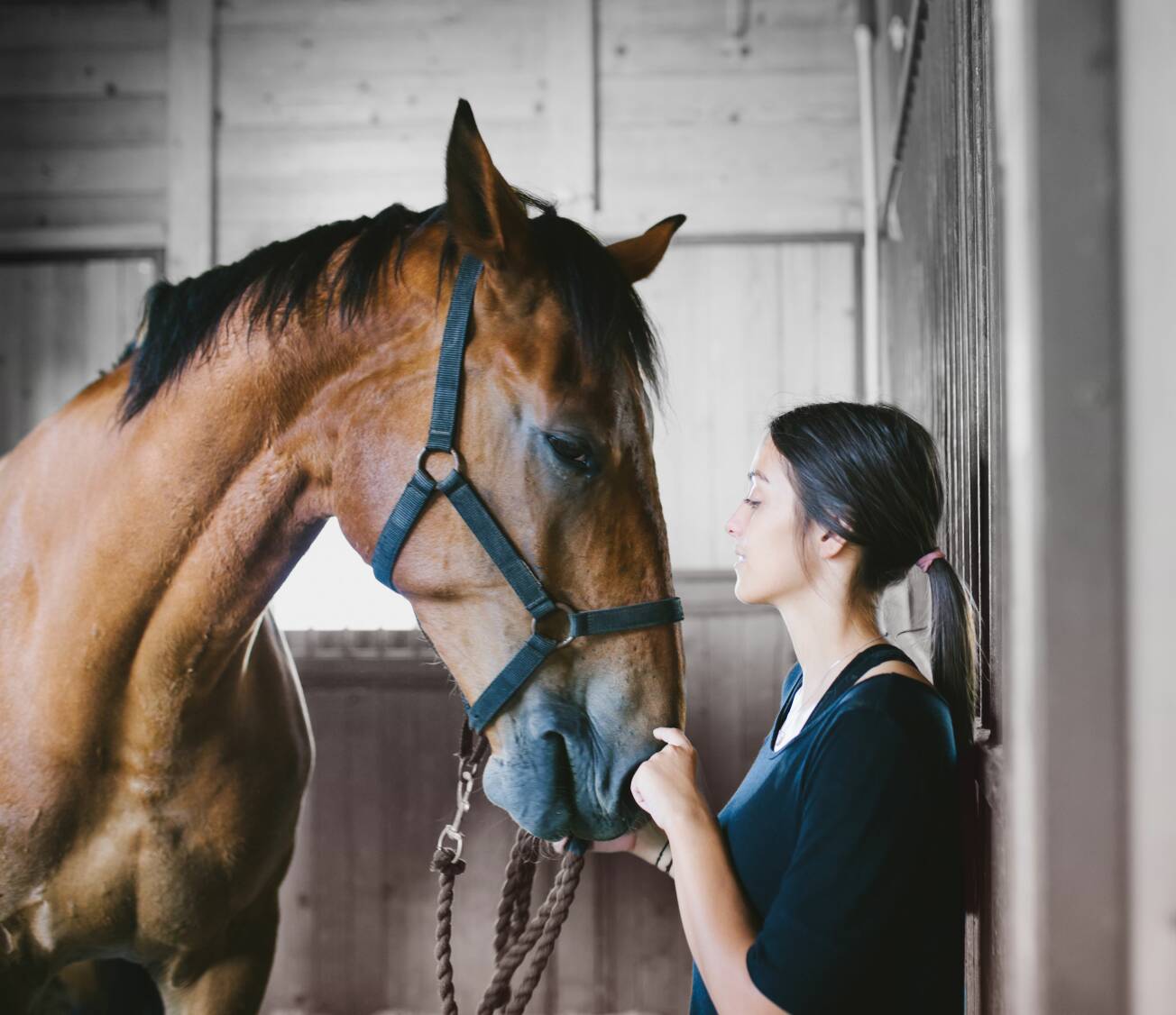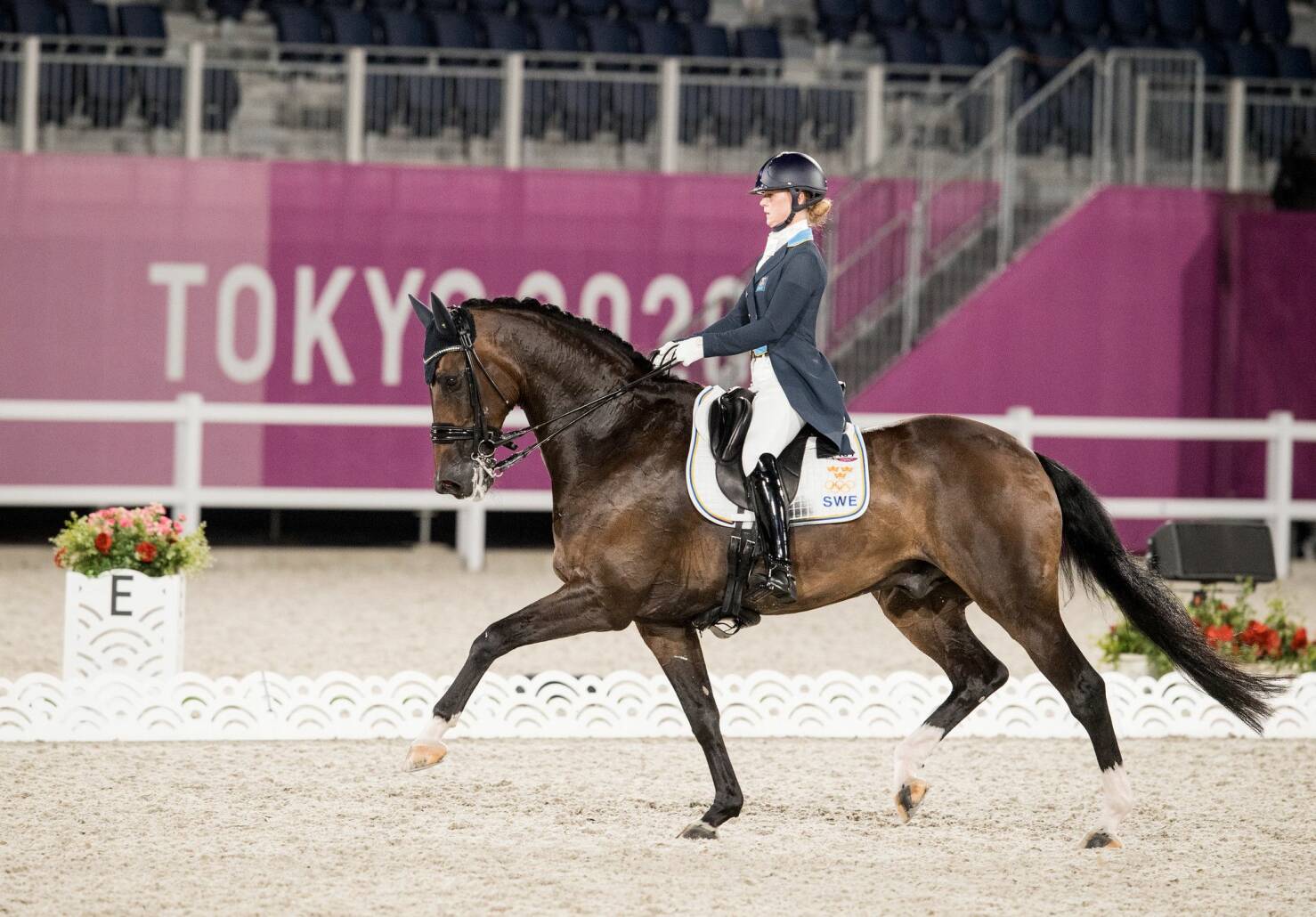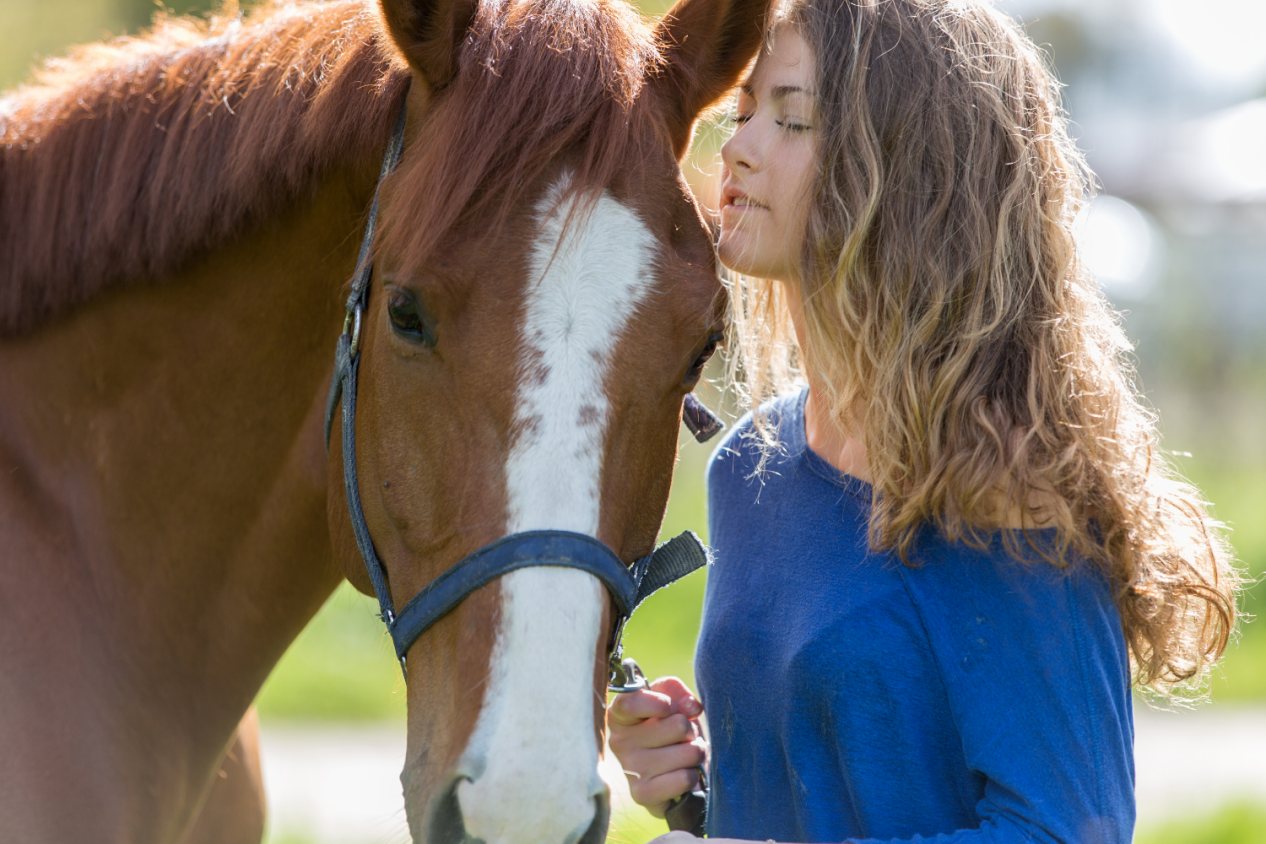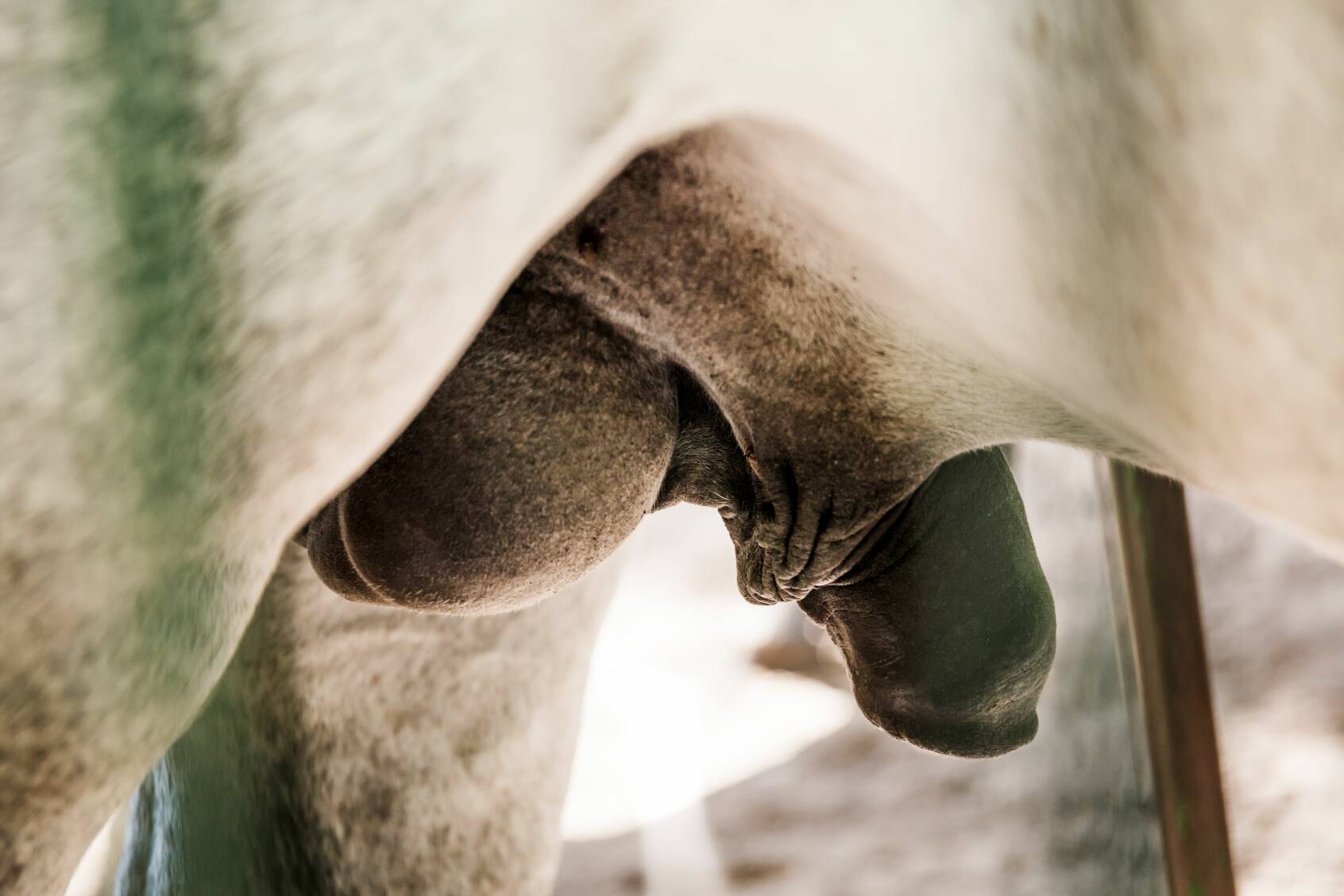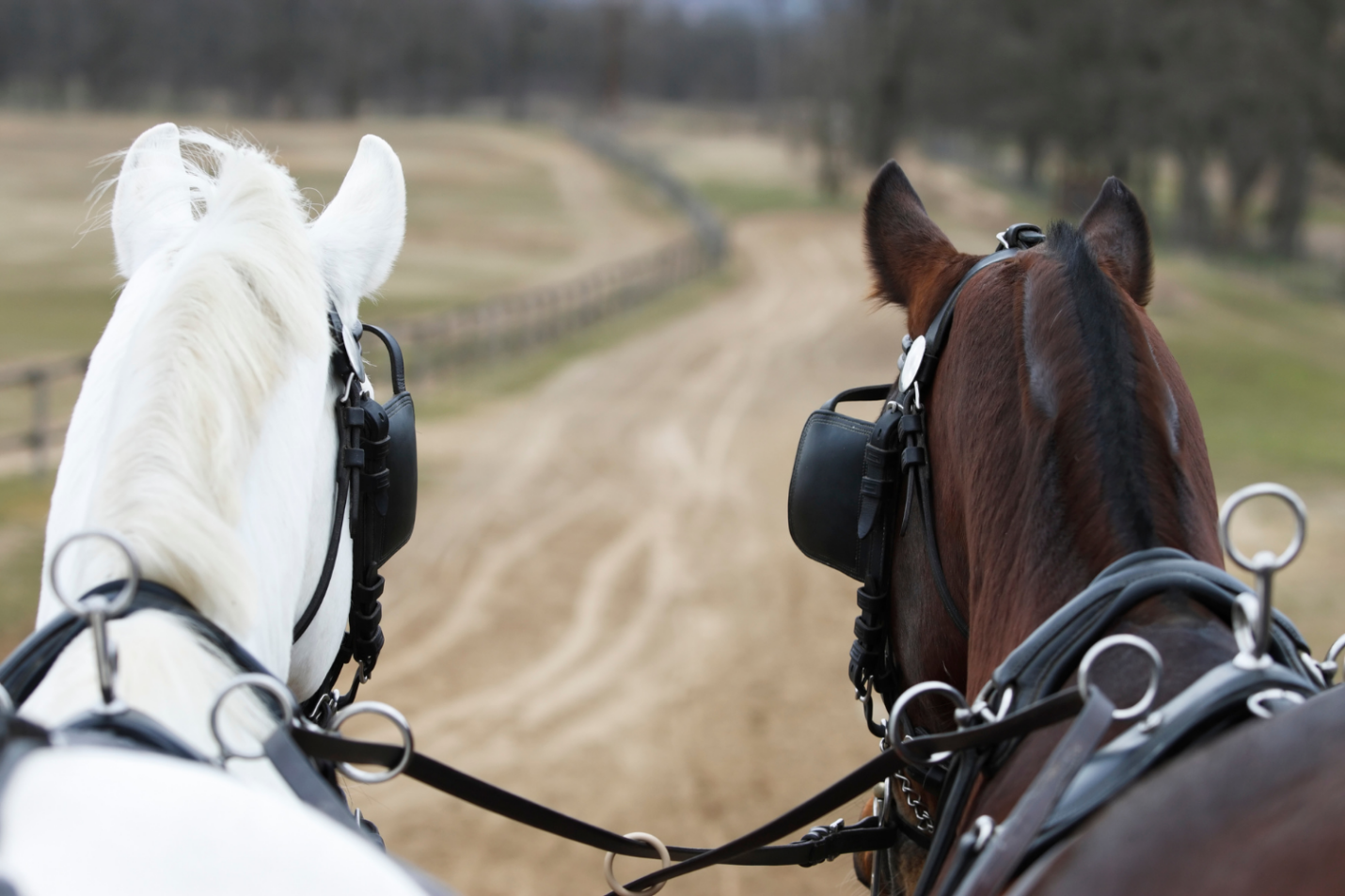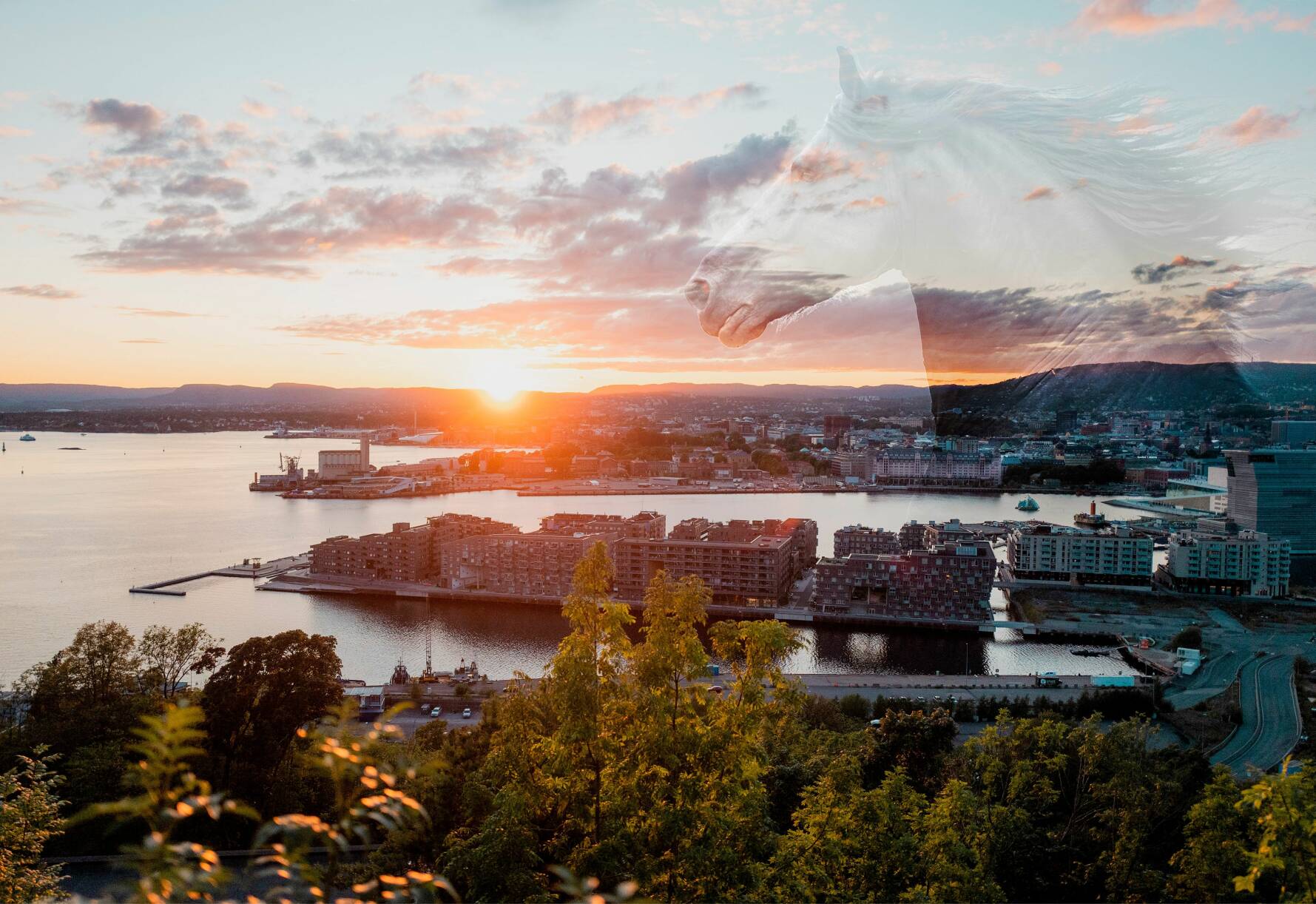 Horse welfare is
top priority
WHEN HORSES APPEAR IN FILMS: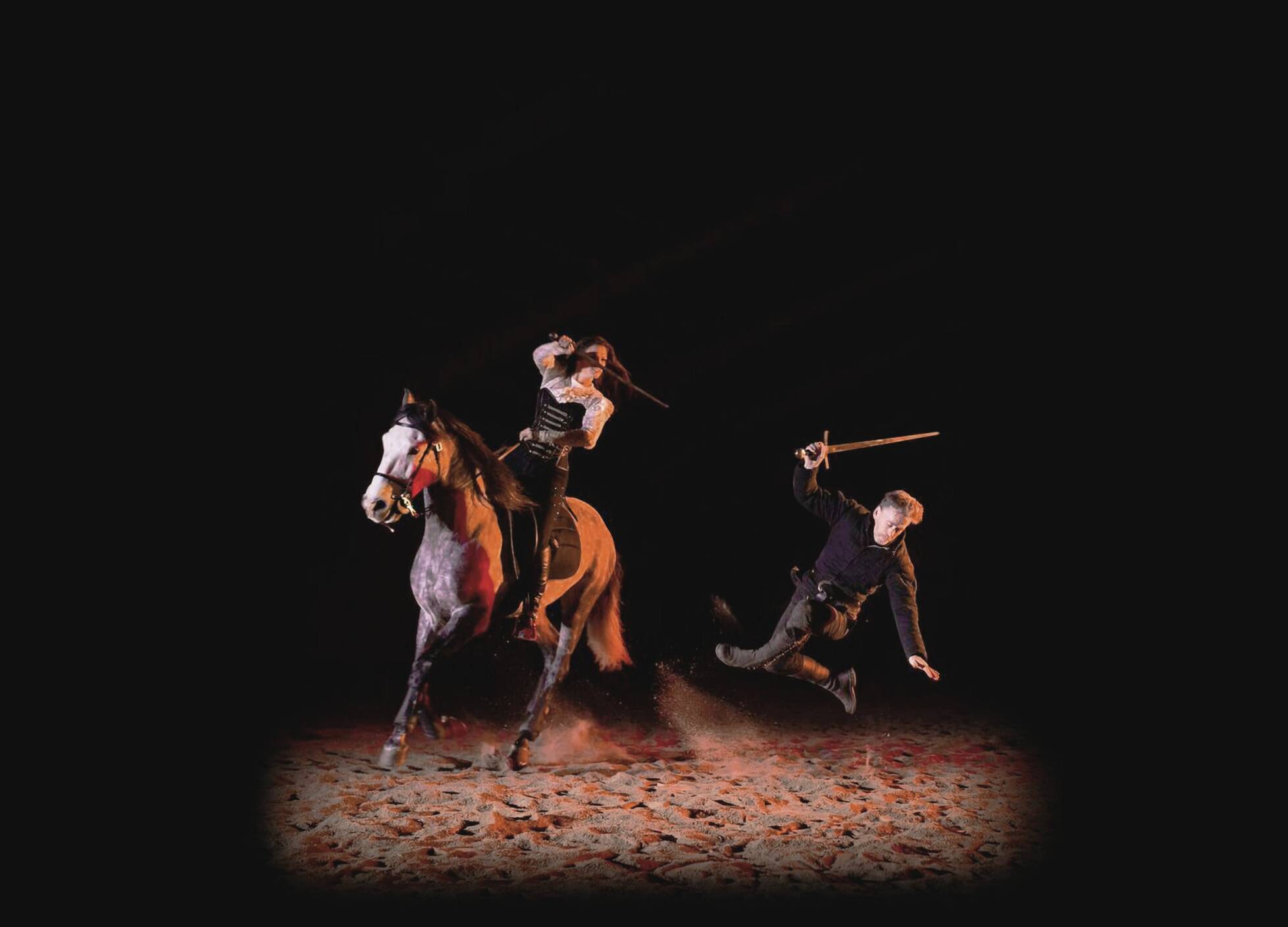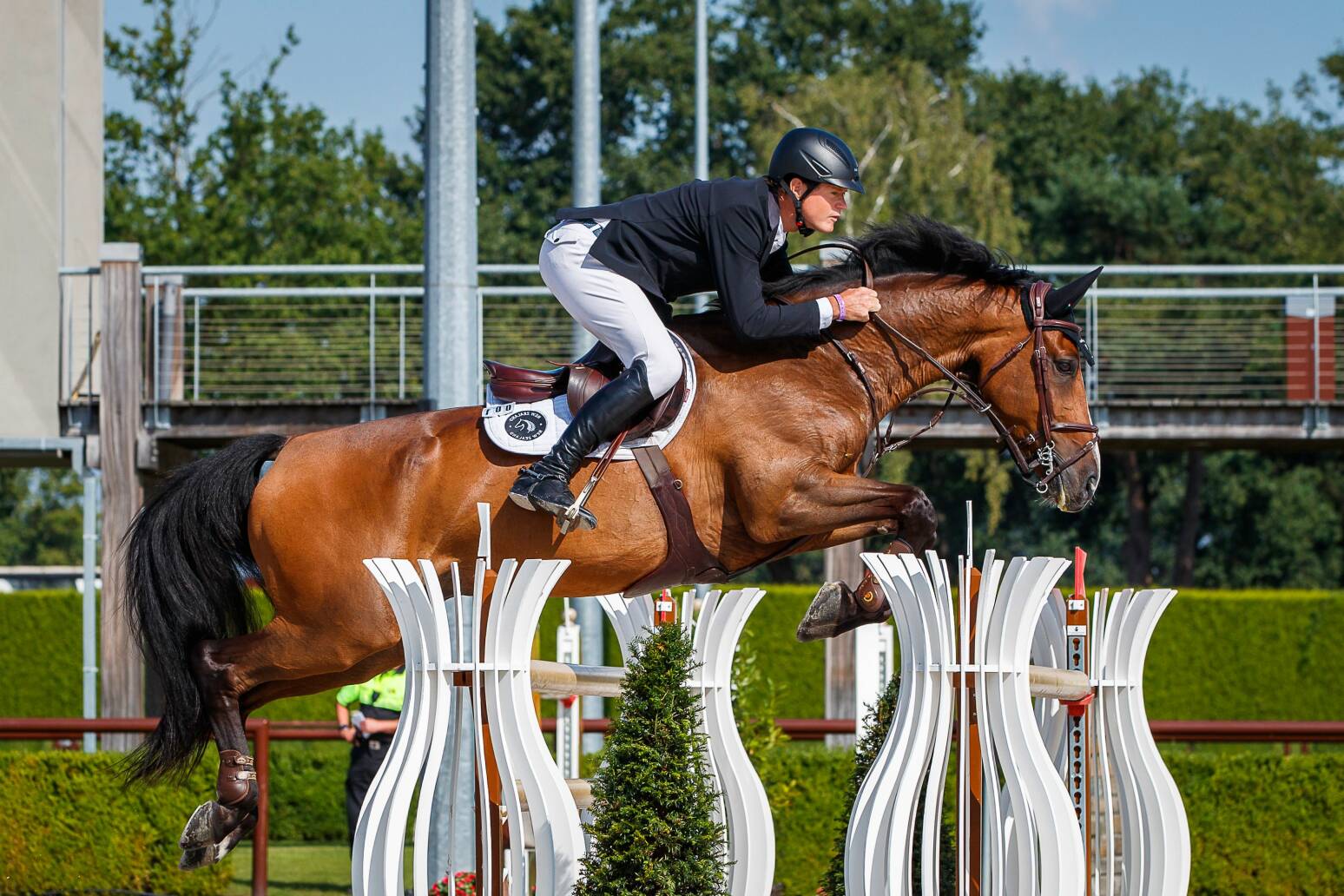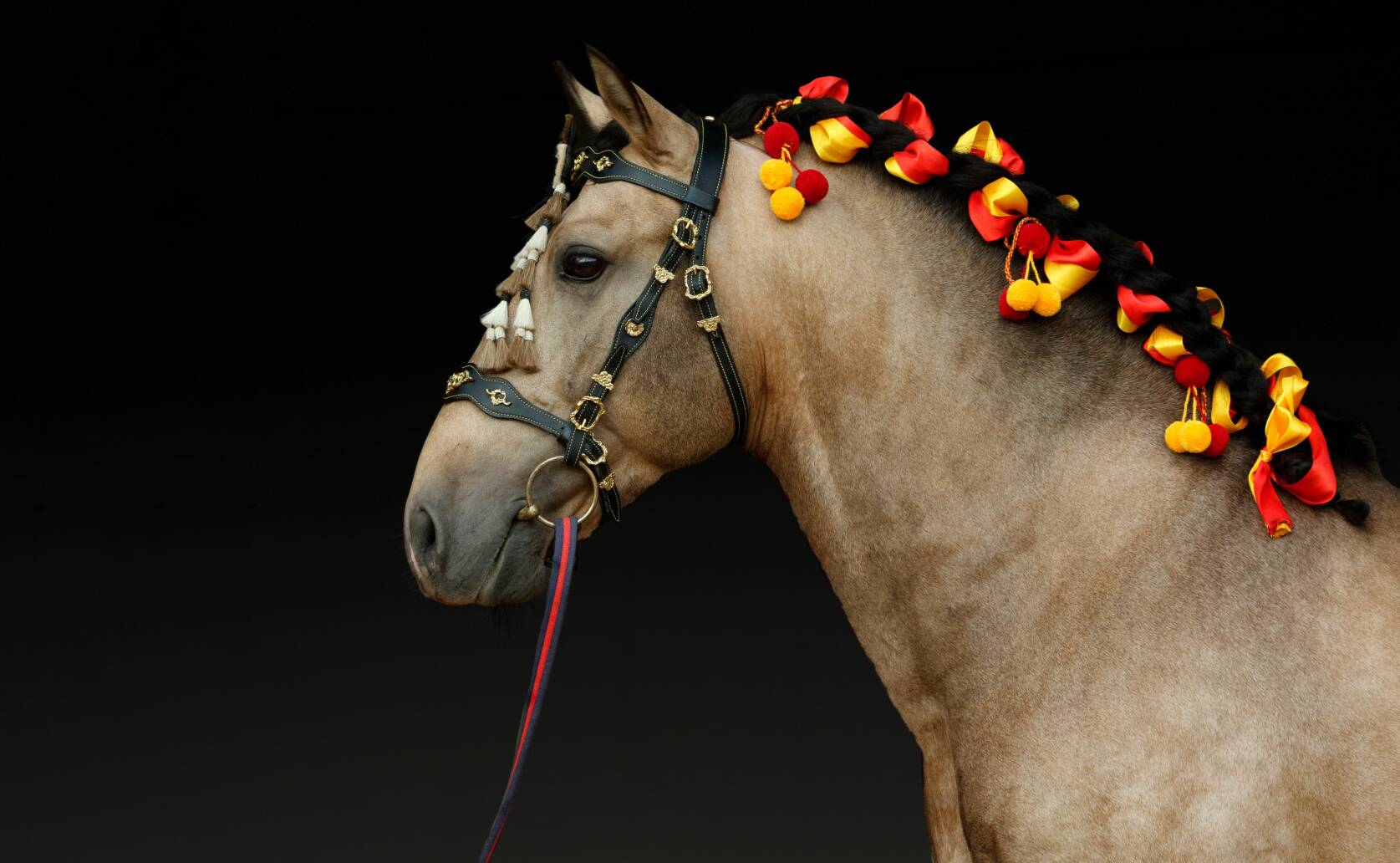 THE EVOLUTION
OF DRESSAGE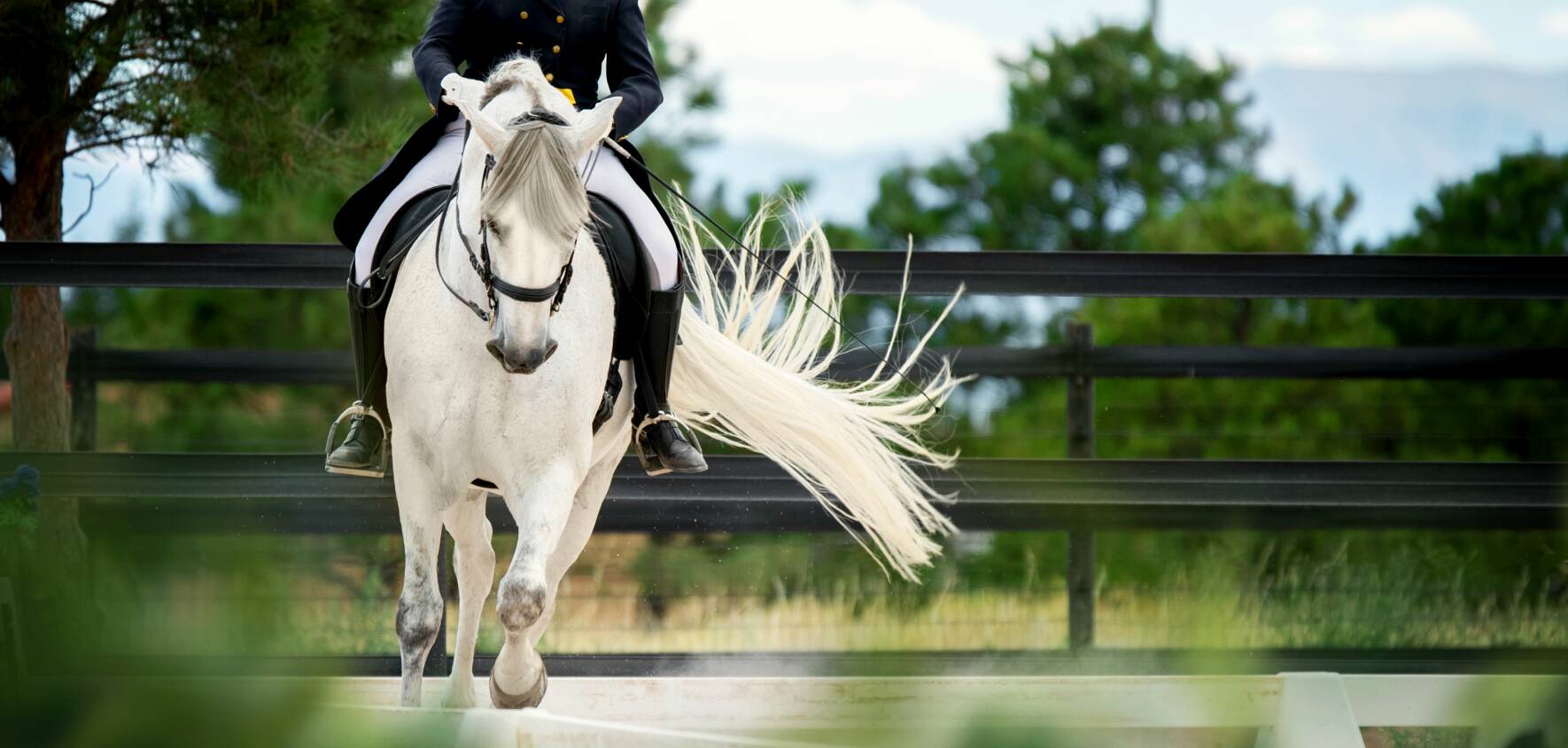 Content
Malgré Tout | Edition 72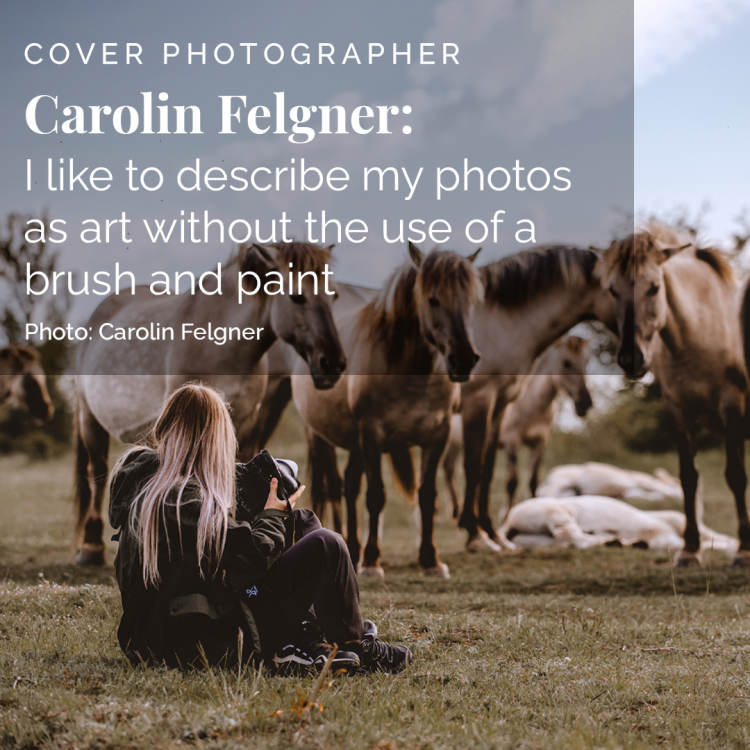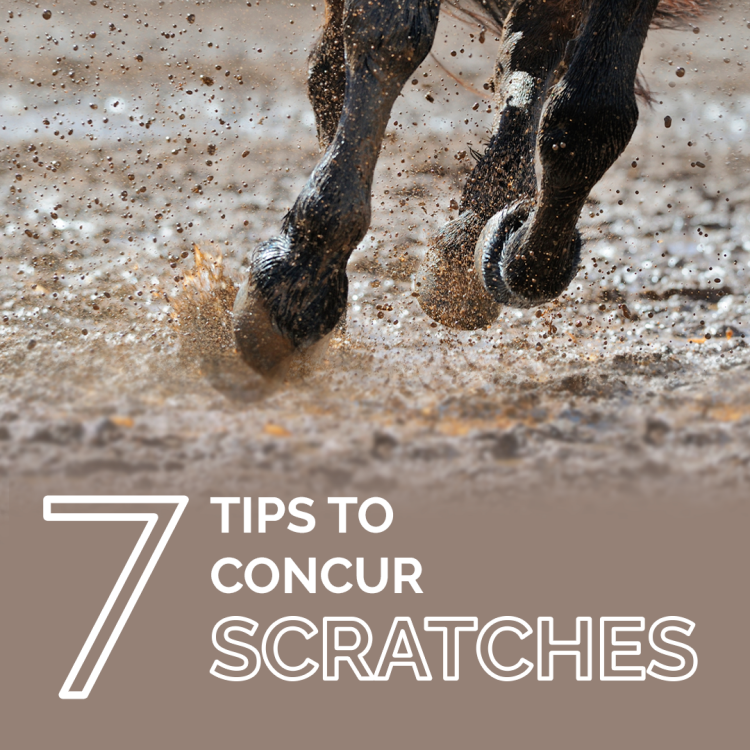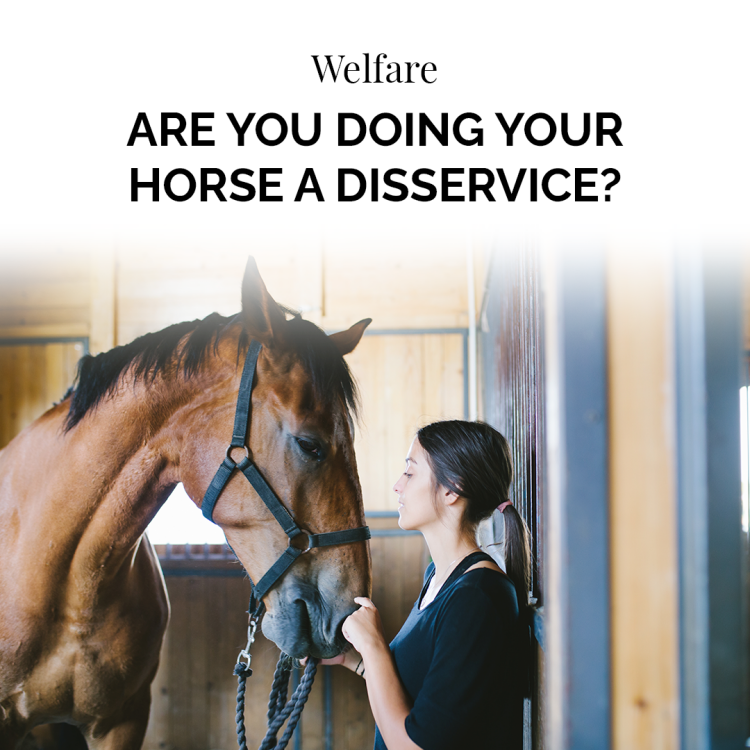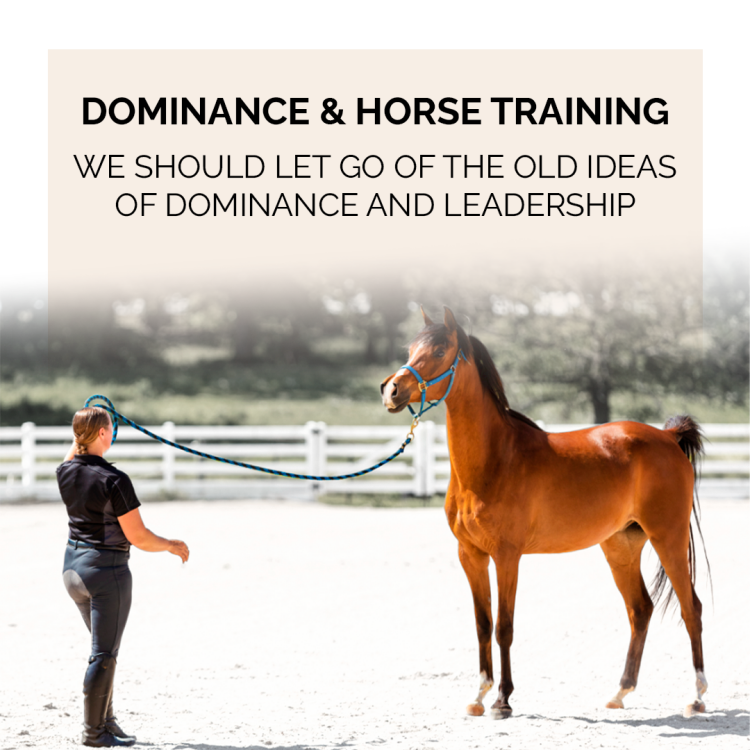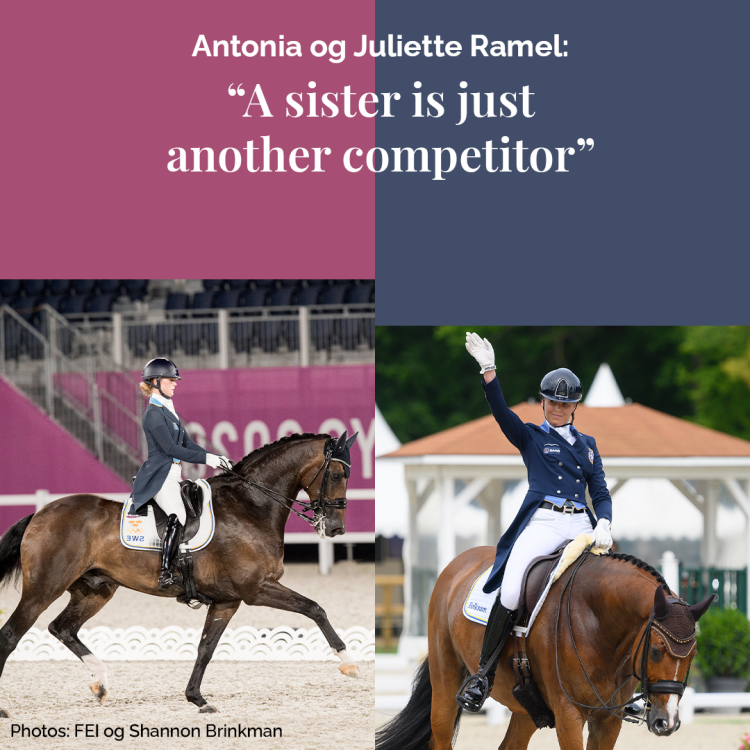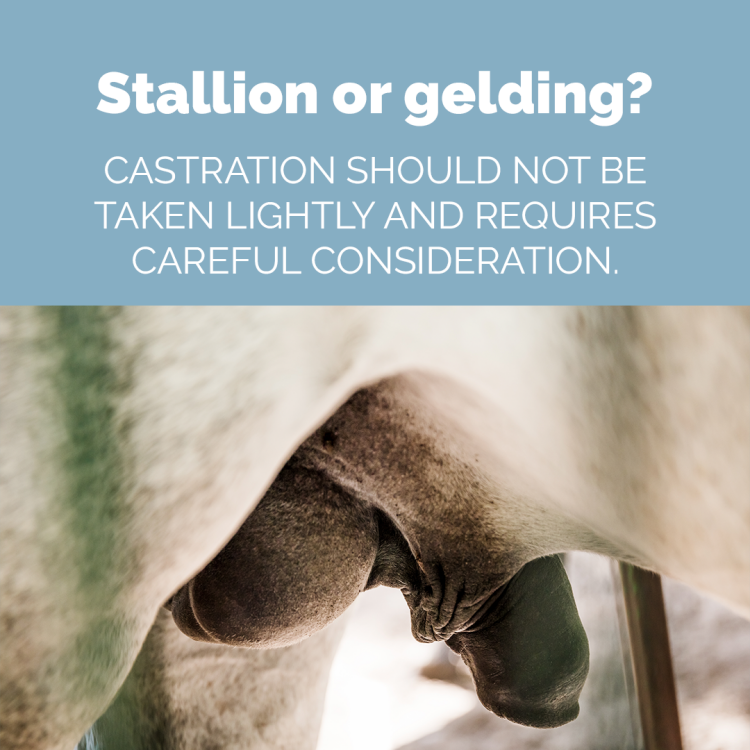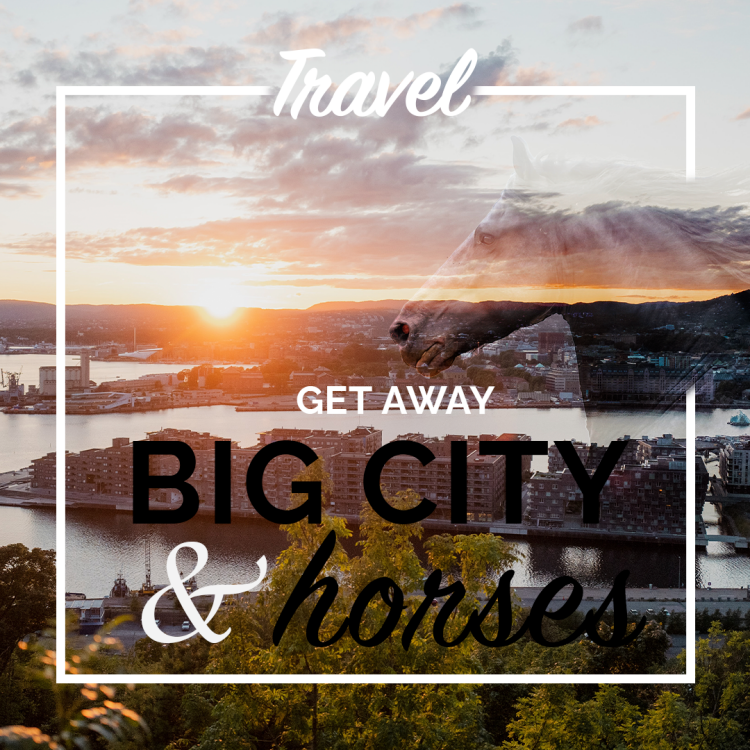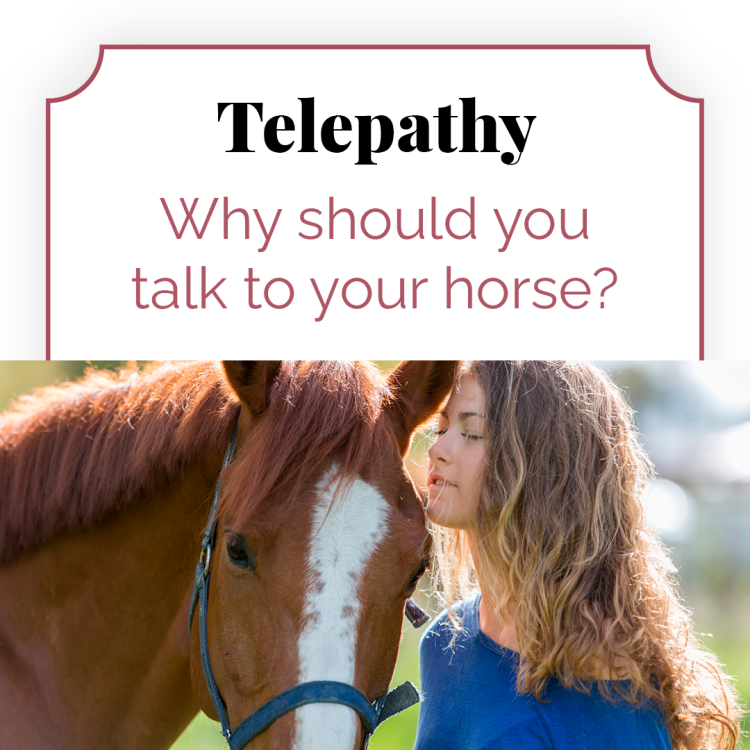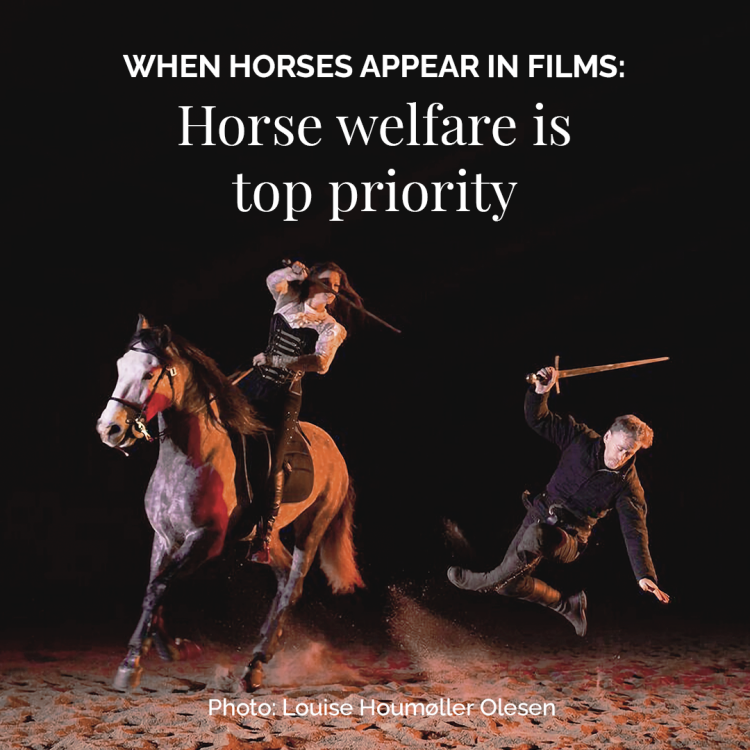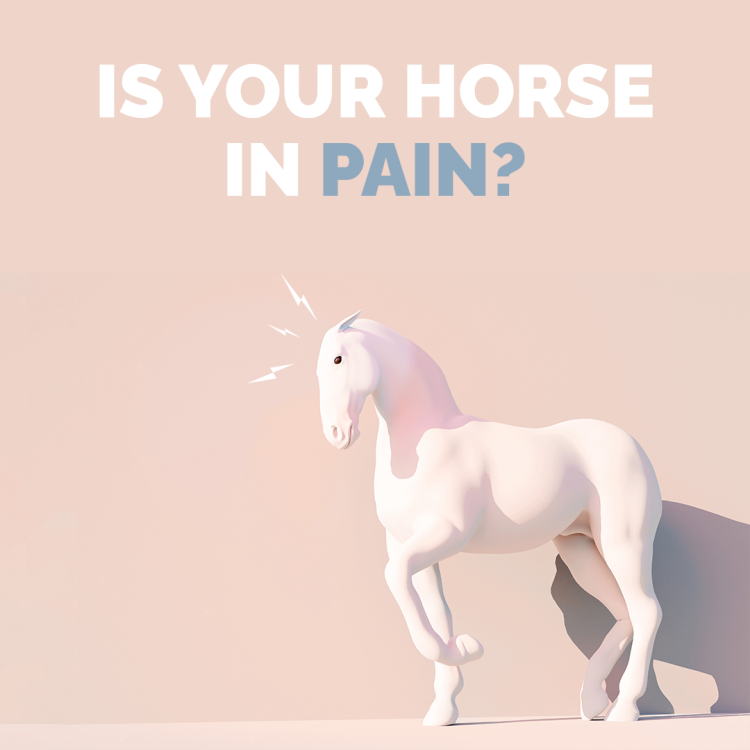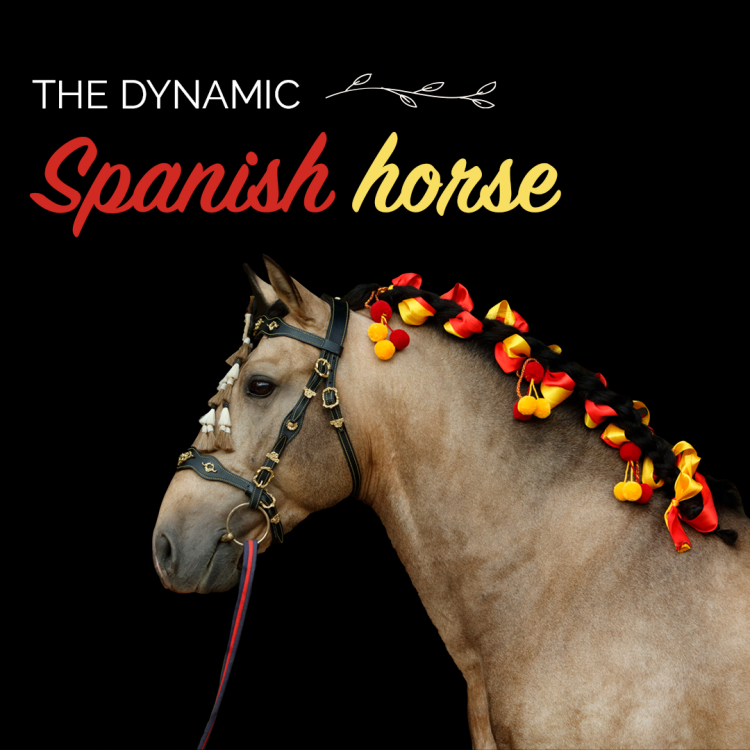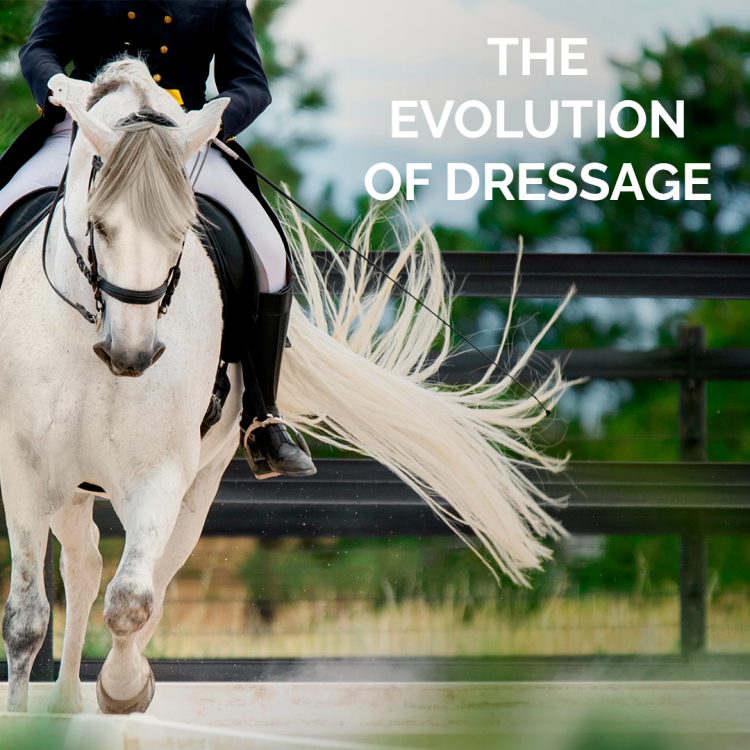 Content
Malgré Tout | Edition 72